Welcome to HullTints.co.uk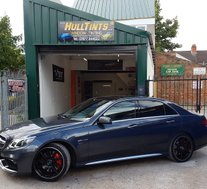 We know at HullTints , that people don't describe their vehicle in terms of cubic feet or cargo space.You use words like fun, sporty or classy. We know from year's of experience that you choose your vehicle to be a reflection of your own personality. The same goes when it comes to window tinting.
At HullTints , using our high performance films we can give you the automotive technology to do just that along with excellent customer service. Whether your looking for dark and mysterious, conservative and classy or cool and sophisticated. Together, we can give you the design and the distinctive look and curb appeal that begs to be noticed.
* Protection - Protect your vehicle upholstery from damaging sun and ultraviolet rays.
* Comfort - Helps reduce hot spots and Glare. Keeps your vehicle cooler in the summer and warmer in the winter.
* Privacy - Give your family the privacy and security they deserve. Help block out unwanted people from seeing inside.
* Glare Reduction - Reduce annoying glare, resulting in more comfort for you and your passengers.
* Safety - Protect yourself and your vehicle. Holds tempered glass together!
* Resale - Add resale to your vehicle. (Even on lease cars!)
* Reduce Energy - Extend HVAC Life - Reduce demand on Heating, Ventilation and Air Conditioner.
* Appearance - Aesthetic Enhancement - Drastically enhance the look of your vehicle. Give it a sleek and stylish appearance.
* Security - Prevent theft in a smash-and-grab situation.
Also tinting is able to protect your car and passengers from fragments of car glass in case of damage.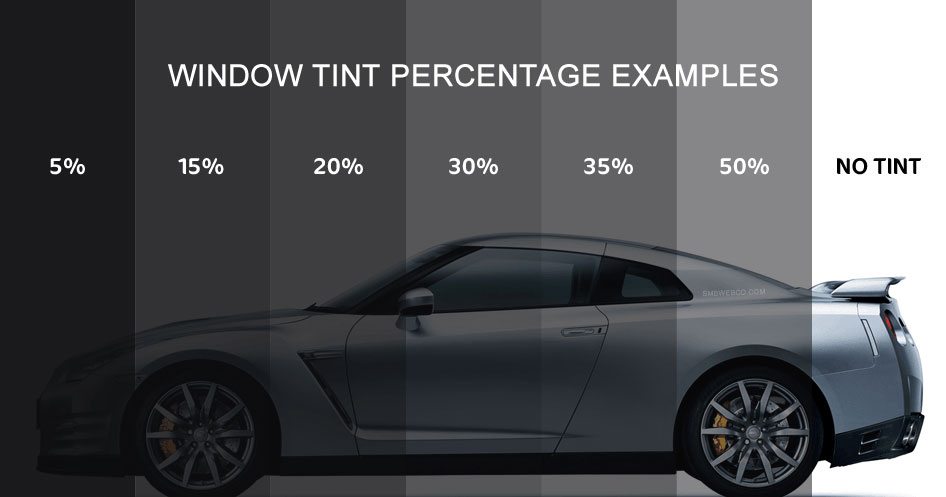 Our Partner
Specializing in Hydro-Dipping, Hydrographic and Water Transfer printing, We provide a custom refurbishment service that utilizes some of the most advanced technology in the customization industry.
With our Hydro-Dipping/Hydro-Graphics process we have the ability to print the latest/popular patterns on to pretty much anything!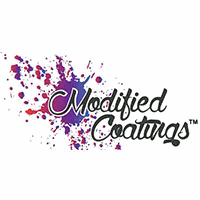 There are 100's films to choose from so there is something for everybody, Call for a quote or for some free independent advice as our team are always happy to help.